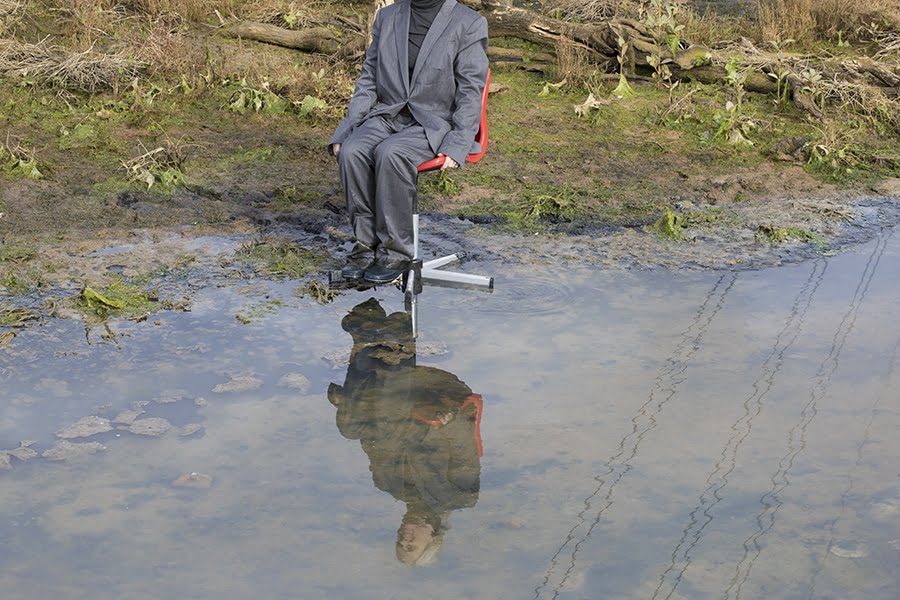 12 Sep

Land Art at the Limestone Coast Retreat

I am so excited to be part of this opportunity:

Country Arts SA this week announced the 10 artists selected to participate in the Land Arts of the Limestone Coast Retreat in November.
The artists were selected from a competitive field of over 80 applicants from across the globe.
The Retreat is a 10-day field trip for 10 artists that encourages artistic research in the exploration of land use.
"Our selected artists are inspiring choices with exceptional sensitivity for regional engagement and curiosity about landscape history and cultural practices, both old and new," said Merilyn de Nys, creative programs manager at Country Arts SA.
The artists work across the multi-disciplinary fields of drawing, video, sound, performance, dance, assemblage and site specific art.
Artists will travel from New South Wales, Queensland, and Western Australia and from as far as the United States of America.
Selected artists are: Judith Roberts Qld, Grayson Cooke NSW, Dr Jesse Budel SA, Janine Mackintosh SA, Dr Fiona Kemp NSW, Elaine Clocherty WA, Cynthia Schwertsik SA, Edward Carey Austin Texas USA, Tess de Quincey NSW and Simryn Gill NSW/Singapore.
The participants were chosen by a panel of peers: Dr Melentie Pandilovski, Director Riddoch Art Gallery, Dr Linda Marie Walker, Writer, and Artist, Merilyn de Nys, Creative Programs Manager Country Arts SA and Nick Keys, Curator of Land Arts of the Limestone Coast.
Additionally Dr Jesse Budel and Cynthia Schwertsik were selected to undertake a three week residency each at the Sir Robert Helpmann Theatre.
"We are delighted to be providing residencies at our arts centres to South Australian artists Jesse Budel and Cynthia Schwertsik at a crucial time in their careers," Country Arts SA art programs director, Anthony Peluso said.
"Supporting artists is at the core of what we do at Country Arts SA and this new opportunity celebrates the intrigue and beauty of the Limestone Coast."
Schwertsik is hesitant to define or pigeonhole her practice. She works across performance and visual arts, often in site-specific situations where she responds to a space and often leaves no trace. Also creating video and photography, she produces powerful imagery inspired by landscape and public space.
Budel is a composer-performer, sound artist, curator and arts entrepreneur who hails from Murray Bridge. His works are for diverse media and spaces, ranging from acoustic concert instrumentation through to installation works.
Land Arts of the Limestone Coast Retreat is produced by Country Arts SA in partnership with Riddoch Art Gallery, City of Mount Gambier and supported by SA Power Networks, Australia Council for the Arts, Arts South Australia, and University of Canberra.