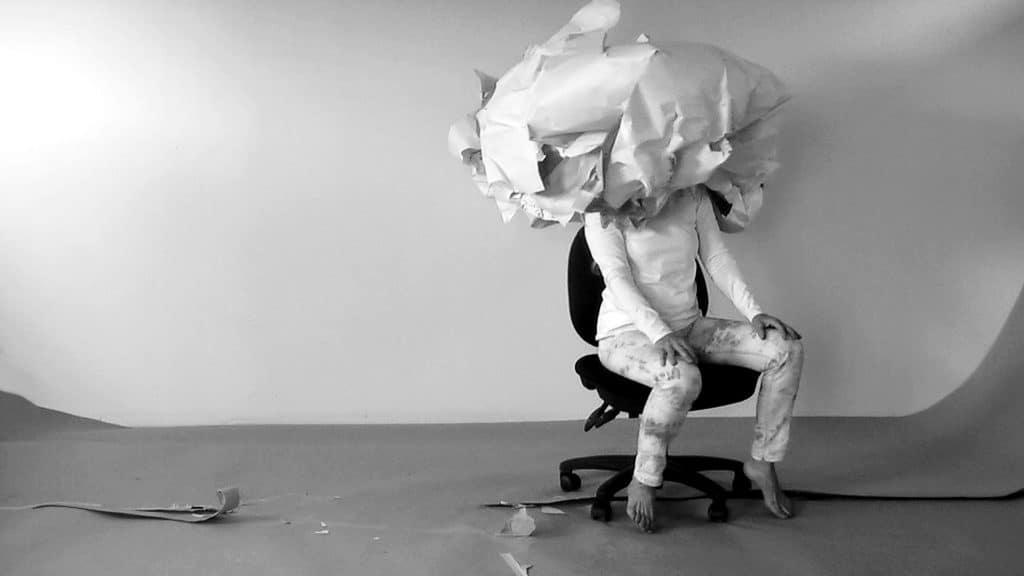 04 May

HeadSpace #3: presented in: INTERIORS – issue 22 fine-print magazine

Here, an excerpt from Rayleen Forester introduction to the latest edition of fine print magazine:  Issue 22:

INTERIORS is a specially commissioned edition of fine print magazine focused on short-form film and sonic works that unpack some of these prescient concerns. Through visual and aural language, INTERIORS is a collective response comprised of a vast array of individual approaches to art making whilst in isolation.

Throughout various online discussions an overarching consensus towards practice and productivity has been of arts enduring nature—a known fact being tested dramatically with each passing decade. However, further to this, an alarming and vital warning is being brought to the surface—our future actions, as artists, collectives, ARIs and institutions cannot be undone, nor should we attempt to return to 'business as usual'. We have the opportunity to see art fairly integrated and perhaps more thoroughly a part of our every day. Modernists believed that a new way of life would result in the production of groundbreaking art, but also valued the reversal: that the production of new forms of art would in turn create a new way of life. Perhaps we can challenge ourselves to believe this ideology once again.

INTERIORS features contributions by Roy Ananda (SA), Virginia Barratt (SA), Alycia Bennett & Florian Cinco (AUS/PHL), Alison Currie (SA), Brian Fuata (NSW), Dominic Guerrera (SA), Ray Harris (SA), Cynthia Schwertsik (SA), Kate Power (SA), and Inneke Taalman (SA).