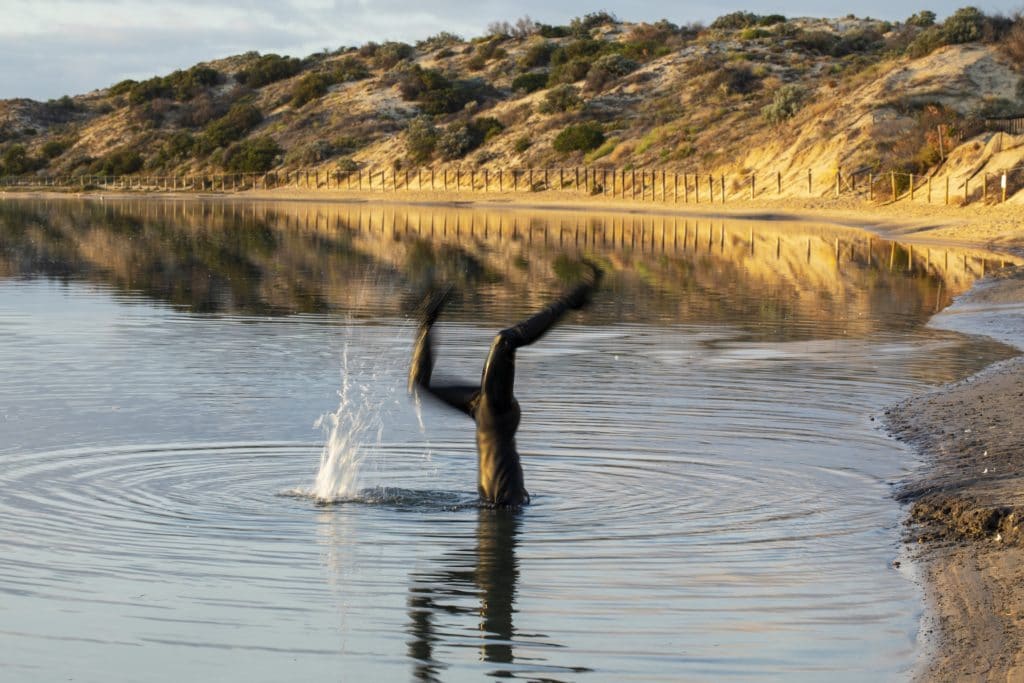 16 Jun

…in an UNSETTLED position
this is the last week of …in an UNSETTLED position at Sauerbier House, Port Noarlunga


The exhibition was set up and then the doors closed and…  - we all know the story of COVID 19, now is open to the public.

Wednesday, Thursday and Friday from 10-4 it all ends on the 19th of June

This exhibition marks the end of a residency that spanned the first three months of this year and responded to the studio space and the surrounding environment. It was a great opportunity to pick up a few ideas that I had started to work on during "Palace of Production" , an intensive residency in April 2019 on Kangaroo Island. Fulvia Mantelli wrote a wonderful and extensive essay about my work that I am happy to share with you as soon as it has been formatted.

I was also part of: THE LONG MINUTE, a series posted on Instagram curated by Bronwyn Lace through the 
THE CENTRE FOR THE LESS GOOD IDEA configured around WILLAM KENTRIDGE.

In May fine-print magazine publish INTERIORS issue #22 - a series of videos. My contribution HeadSpace #3 was part of this edition

INTERIORS features contributions by Roy Ananda (SA), Virginia Barratt (SA), Alycia Bennett & Florian Cinco (AUS/PHL), Alison Currie (SA), Brian Fuata (NSW), Dominic Guerrera (SA), Ray Harris (SA), Monte Masi (SA), Cynthia Schwertsik (SA), Kate Power (SA), and Inneke Taalman (SA).


While the exhibition was closed Canberra Gallery ANCA offered me the opportunity to be featured artist from 20- 27th of May.