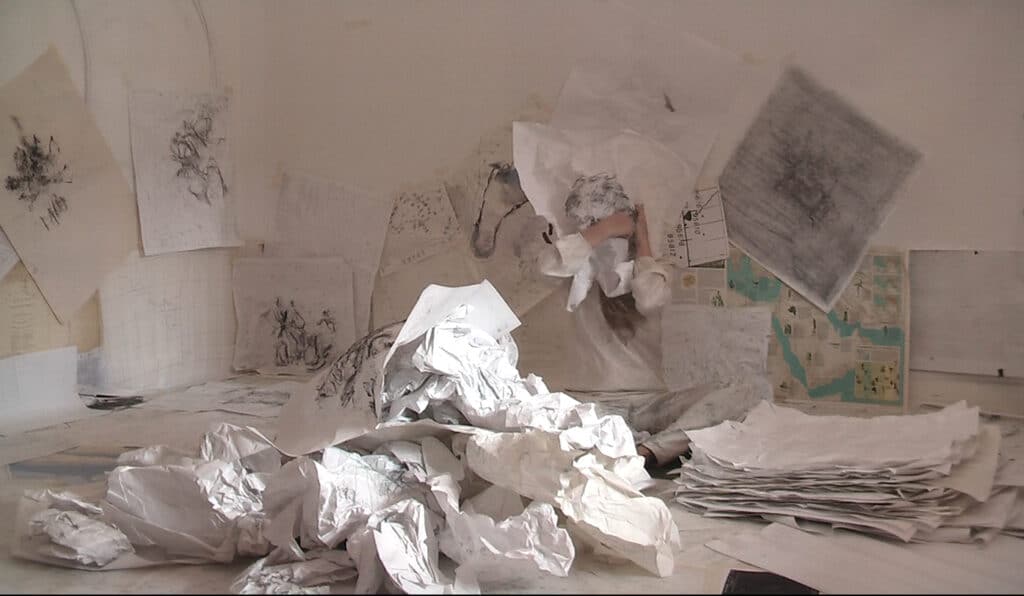 29 Oct

DOUBLE CHECK #31 winner of the International Limestone Coast Video Art Festival 2020

From the 6 of November the Riddoch Art Gallery in Mount Gambier is hosting a Video Festival, my work DOUBLE CHECK #31 has been selected to be on show, I just discovered that there were 1.800 entries and they choose 30 out of that – I am really surprised to take home the prize.

you can check out the programm here: https://riddochartgallery.org.au/wp-content/uploads/2020/10/ILCVAF-Program-2020-WEB.pdf

and read an excellent article in ARTLINK MAGAZINE by Eve Sullivan

I have been invited to participate in the Telematic Quarantine -telepresent stories of self [isolation] by Paul Sermon – just an appearance, nevertheless, I am very much looking forward to meeting artists and experience online performative investigations.

So far I have been a bit slow in adapting to the online exchange as a replacement for the real-life interaction, I just needed to think through what it means. I feel the need to be precise, as my practice is so insistent on personal and physical interaction. Of course, virtual communication that keeps me in contact with practitioners around the globe is part of my daily bread, still, I am weary of the artificial. Particularly in working with Land Art and the environment, the reality gap becomes apparent.